Meet The Ingredient Hunter
Denis Simioni has been on a quest to uncover rare and transformative ingredients for almost 20 years. Nicknamed "The Indiana Jones of the Beauty Industry," his philosophies are rooted in a deep respect for traditional ingredients that have been refined, studied and perfected over generations.
After a brief retirement, Denis returned to beauty on a purely personal mission. His Mother was diagnosed with breast cancer for a second time, and he hoped he could find something that would combat the inevitable side effects of her treatments. He wanted to help, and it was the only way he knew how.
Denis dug out his ear-marked notebook, full of materials from years of studying rare ingredients, and picked out the best of the best.
He created a 5-in-1 hair treatment using Dhatelo Seed Oil from the Himalayan Mountains in Nepal, a multitasking super formula that did everything from cleansing to repairing to enhancing shine. One treatment that was easy to use and effective. His Mom insisted that he share her special product with the world, and Tweak'd by Nature was born.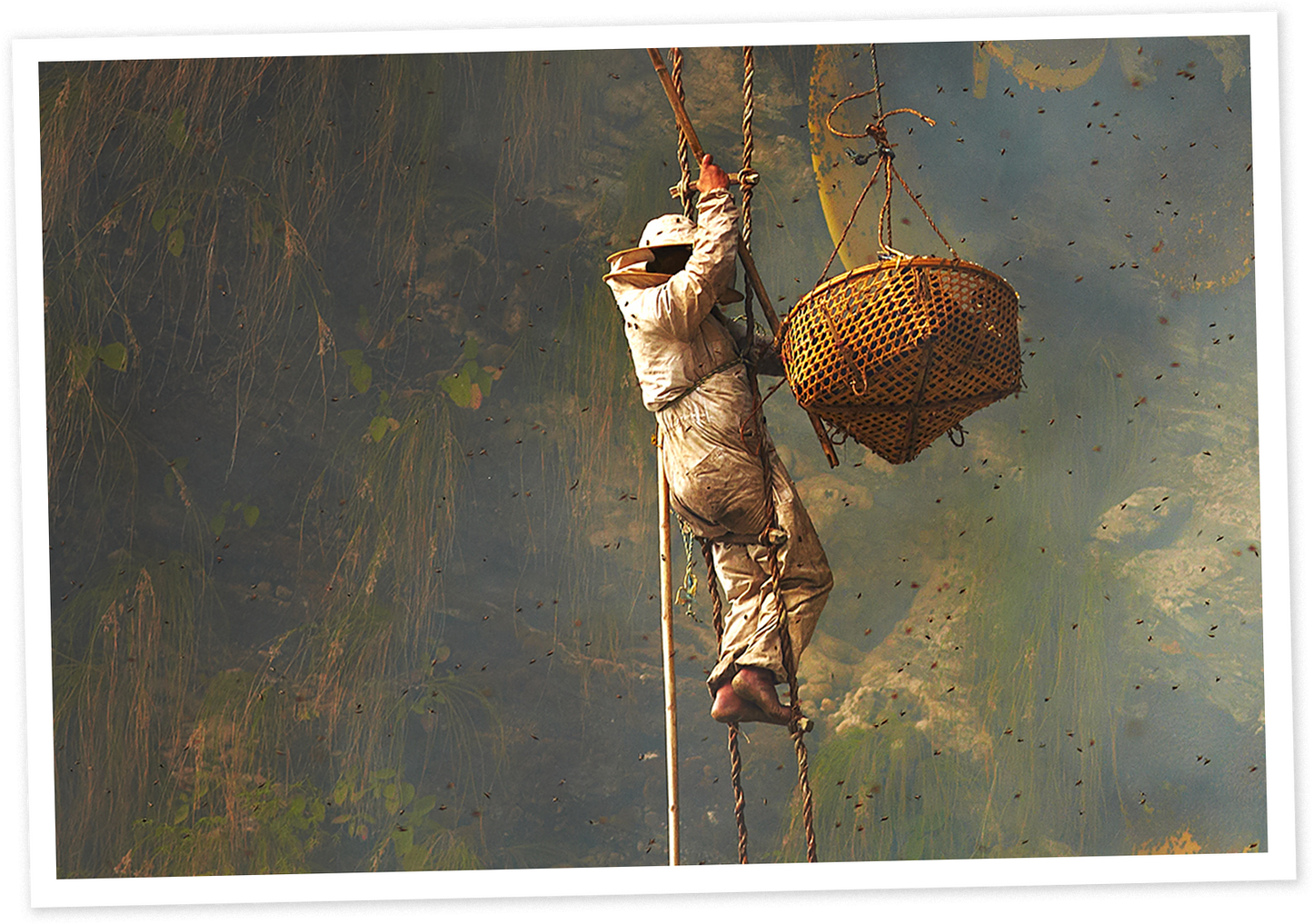 Who We Are
Follow us into the wild.
Understanding what the earth has to offer is truly worth celebrating. Tweak'd by Nature is a treatment-based beauty care brand that connects the wisdom of ancient communities with the power and potency of extreme plants.
We preserve ancient methods of ingredient purification and extraction to ensure potency and effectiveness, leveraging centuries of experience and time-honored artistry to deliver truly transformative results.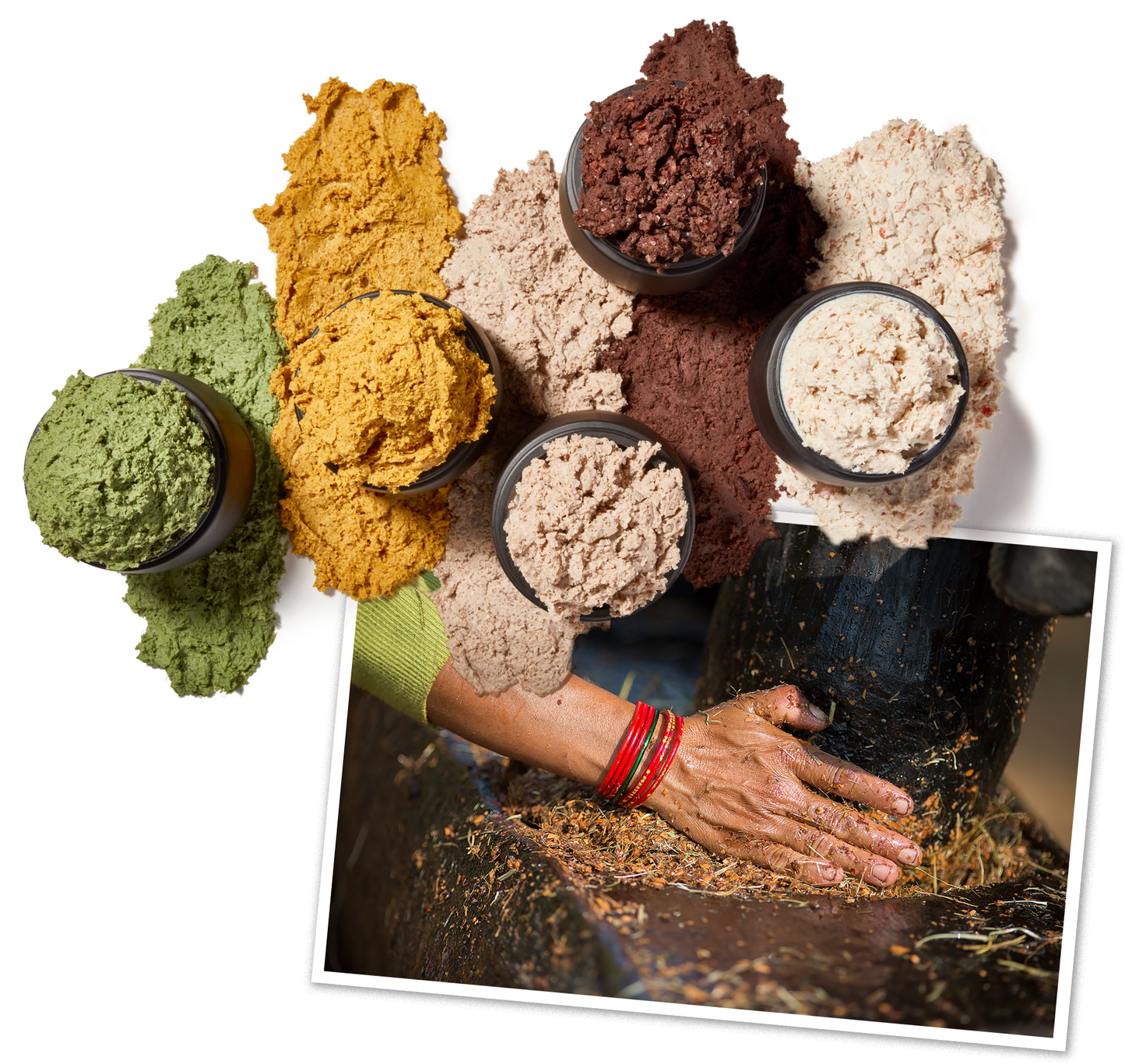 Our Award-Winning Products
Wild-harvested and ecologically sustainable, the precious key ingredients in Tweak'd products are sourced from extreme climates around the world. Our Restore Collection uses Organic Dhatelo Seed Oil, hand-harvested in the high-lying valleys and villages of the Himalayan Mountains where heightened UV exposure, droughts, and fluctuating temperatures are commonplace.
We scour the world to uncover these ingredient heroes and our ideology is simple – for plants to survive and grow in such inhospitable environments they must develop protective and reparative mechanisms, and these benefits can be passed on to our hair and skin.
Our Ethos
Beauty is in our Nature
Our award-winning formulas focus on ingredients from nature, and don't include SLS/SLES, parabens, ethylisothiazolinone/methylchloroisothiazolinone, formaldehydes, formaldehyde-releasing agents, phthalates, petrolatum, mineral oil, chemical sunscreens, coal tar, hydroquinone, triclosan, triclocarban or talc.
Ethically-Sourced
Our fresh ingredients are sourced through a handful of suppliers who work directly with local farms. 
We are invested in these relationships and committed to ensuring that everything we source is grown and harvested ethically, processed in a way that honors the integrity of the plant's unique nature, and that the ingredients delivered to our lab are authentic with unparalleled quality.
Cruelty-Free
Tweak'd by Nature is approved as cruelty-free under the Leaping Bunny programme by animal protection and advocacy organisation Cruelty Free International.