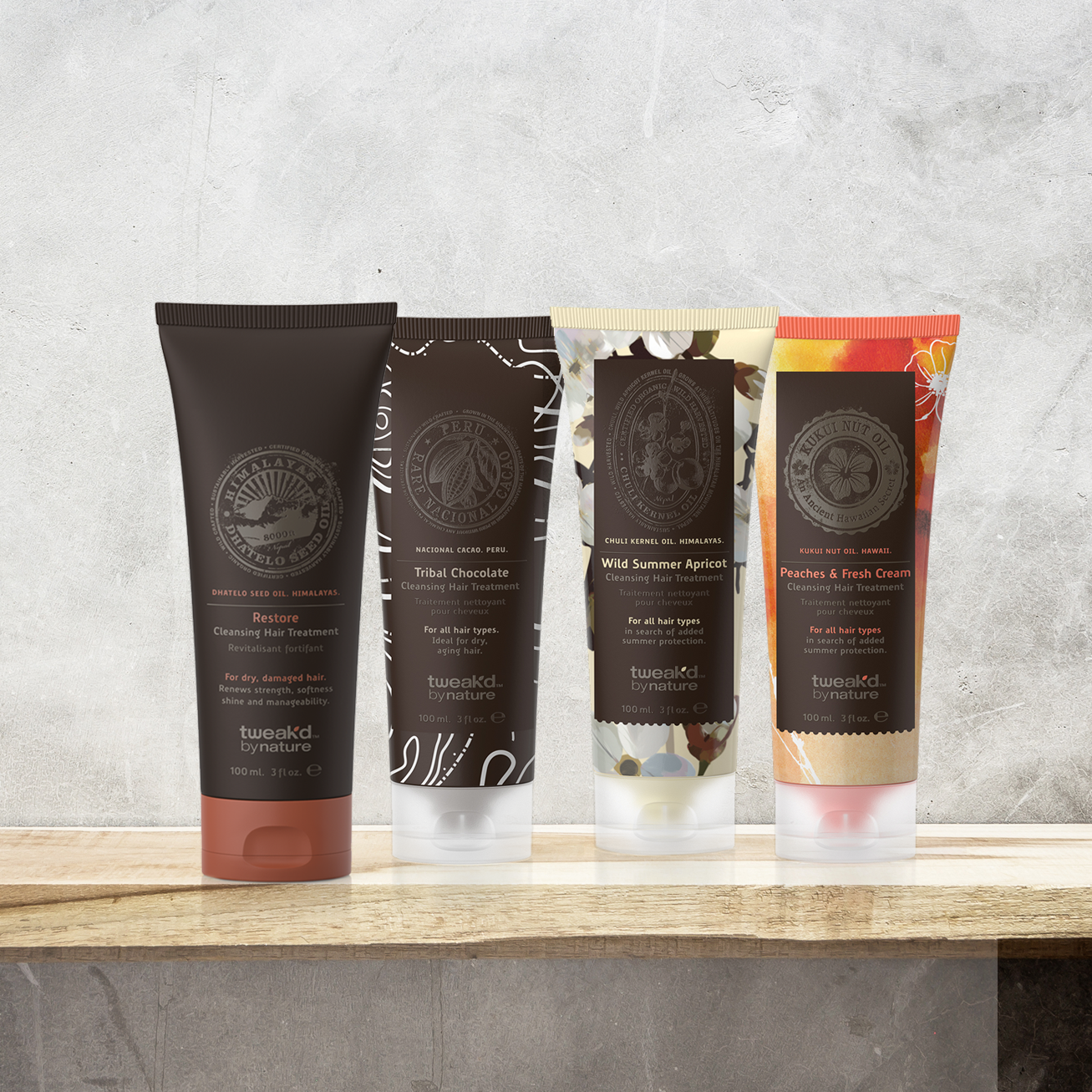 OUR FREE GIFT TO YOU
HAIR REPAIR FROM THE INSIDE OUT.
Treat your hair to a free bottle of our best-selling Cleansing Hair Treatment with any $100 purchase.
Clinically proven to reduce hair breakage by 94%, Cleansing Hair Treatment dramatically repairs hair from the inside out. Use as an intensive hair treatment, shampoo, conditioner, detangler or shine enhancer for healthier, silky-smooth hair. Beneficial for all hair types.
Choose your scent at checkout.
T&Cs apply. Limited offer, available while stocks last.
IN SEASON: THE FALL EDIT
SAVE 30% ON JATAMANSI PUMPKIN SPICE & TRIBAL
CHOCOLATE

Some of our most-loved ingredients
flourish in Fall, so put down your PSL and treat your hair to our
limited-edition Rare Treasures collections in our Fall Edit.
Choose Jatamansi for a pumpkin-infused root-booster,
revered for its calming and centering effects or Tribal Chocolate powered by
Nacional Cacoa from Peru, with high antioxidant value proven to protect hair from free radical damage.
Harness the power and potency of these transformative ingredients.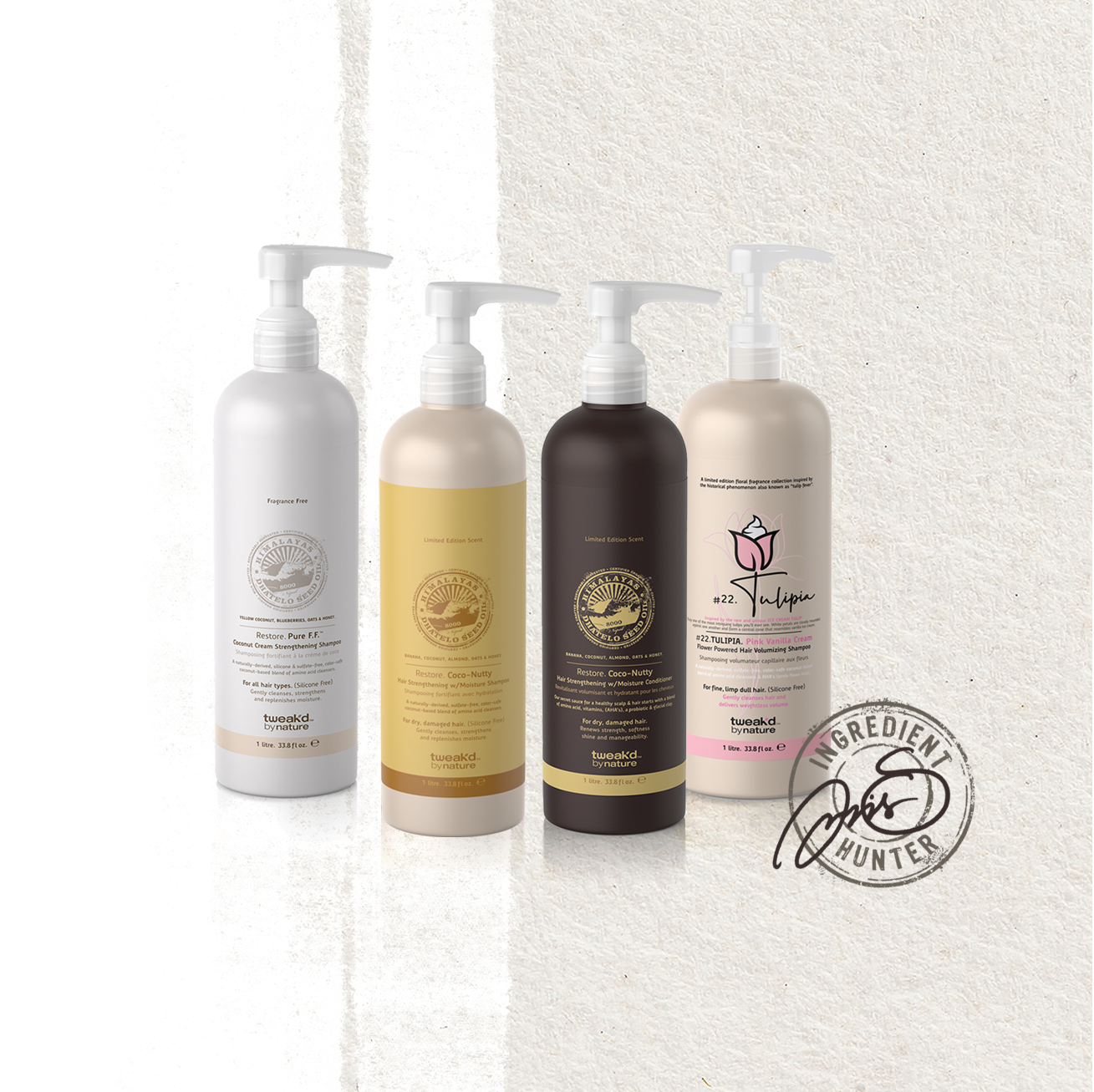 SUPERSIZE SAVINGS
SAVE 33% ON SUPERSIZE SHAMPOO & CONDITIONER
Choose from your favorite scents and help cut back on plastic and shipping emissions – more for you, more for the planet.
Last stock remaining, get them before they go.
Saving applied at checkout.